Project Opus was one of the more notable projects I have worked on, which required ergonomics and human interaction to be the primary considerations.  I had the privilege of working on this unique and bespoke packaging design while employed as an Industrial Design at The Brand Union.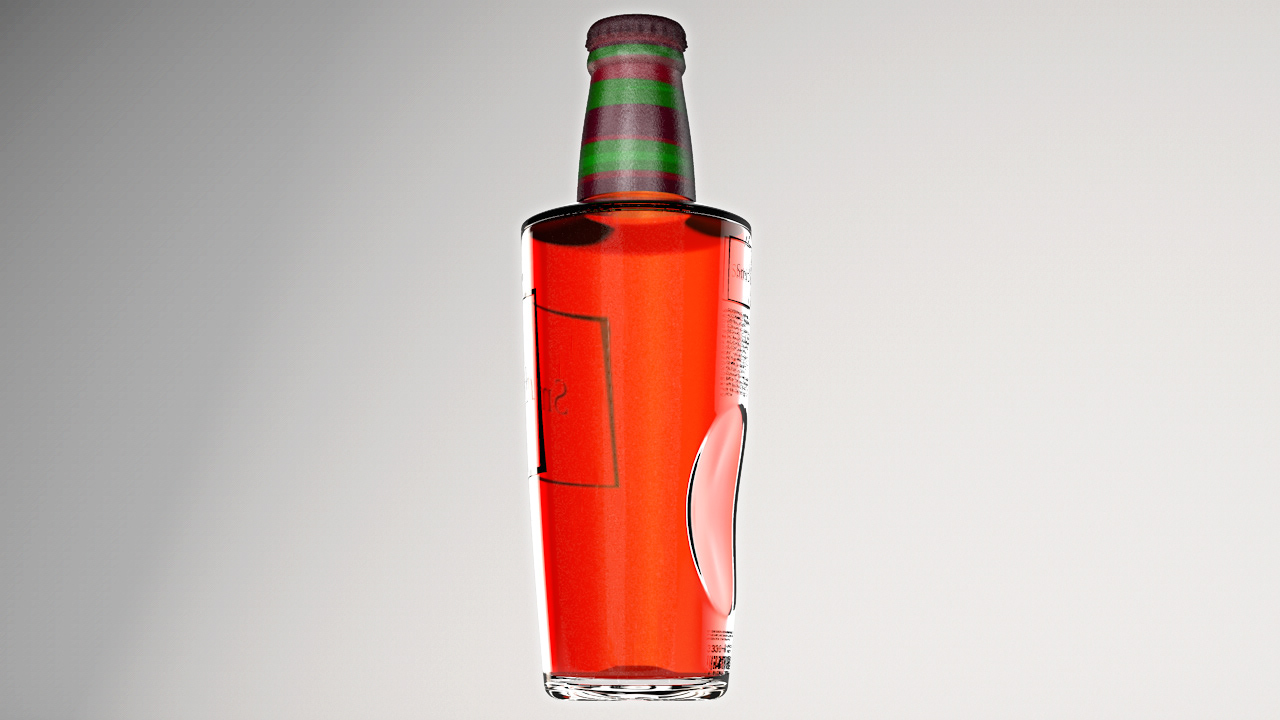 Designing new packaging has its challenges. Designing new packaging for the alcoholic beverage industry has even more, due not only to legislation, but to manufacture and bottling requirements.  What will make it unique, memorable or 'iconic' against the plethora of competition out there?  You could say it's form before flavor.

For SMITH cider, traditional elegance with a twist evolved from the first bite of a crisp apple into a form that represented the smooth taste and exclusivity of this proposed brand, which was to be launched by SAB Miller globally.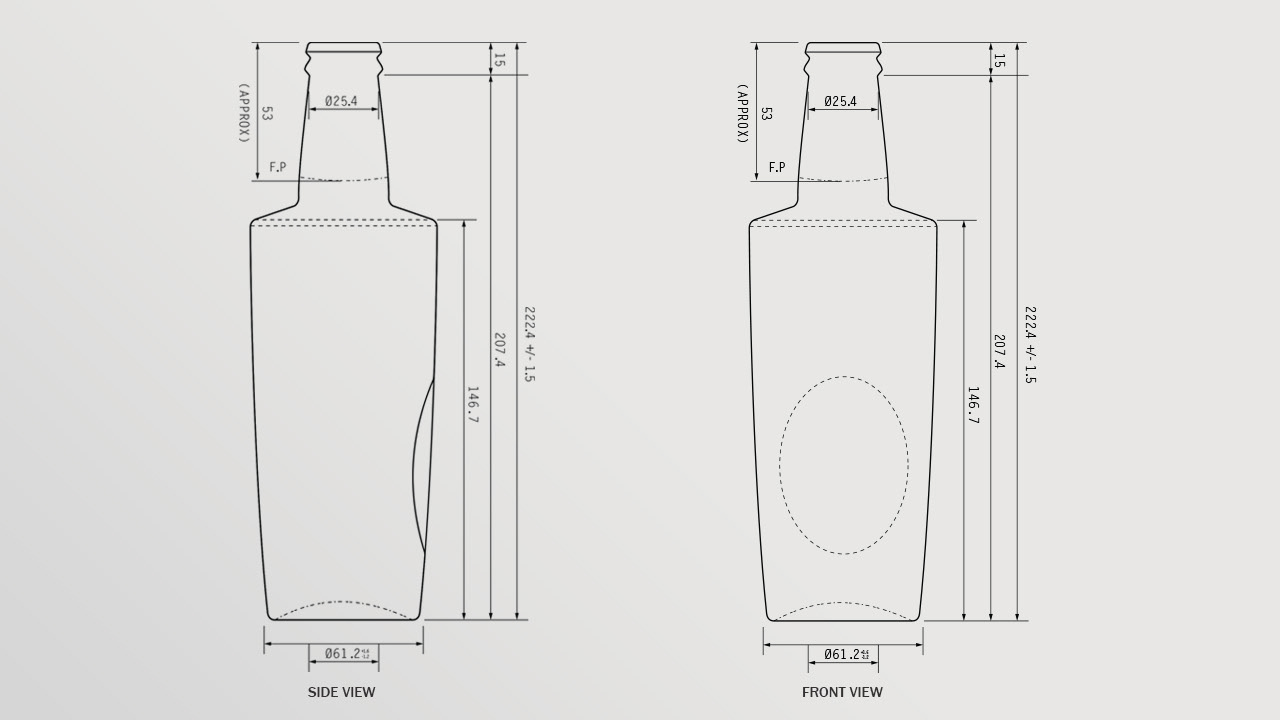 My consideration of ergonomics in this design was crucial, if the bottle was not comfortable to hold, sales would be impacted.  With this in mind, the curve of the bottle followed the curve of the hand, juxtaposed against indented thumb hold, subtly guiding the consumer into holding the bottle in only one way, having them visually engage with the brand with every sip. Having the control over how the bottle will be held, branding and visual enticements could be strategically positioned making this a totally immersive experience.