from "if it were a medal 1.0" to now the 2.0, the final destination
after a successful 2014 Dublin City Triathlon this is what the final outcome was for the medal which I designed. Starting off as a concept to be 3D printed as a special presentation for the top men and women finishers blossomed and grew to more than just that. 
to see where it all started: 
http://bit.ly/1hu2Zb8
awesome sense of satisfaction and releif when your work translates well into other finishes, also great to work with a manufacturer who can pull off a lastminute request for a limited run
"And the best bit for me was getting my medal...I know for the elites and seasoned racers, they might get bored by all the bling but for people like me and especially first timers it's like crossing the line in Kona and I wouldn't swap that medal for anything."  Damian McNeely
"Its heavy steel not tacky gold plated, reminds me of determination"  Terry Sommerville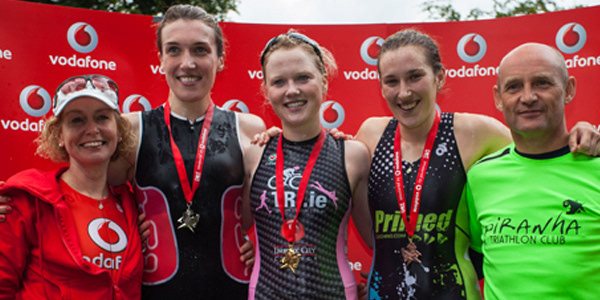 "I'll definitely be putting it in my diary if only to get one of those cool finisher medals, hope you have them again next year!"  Tara Browne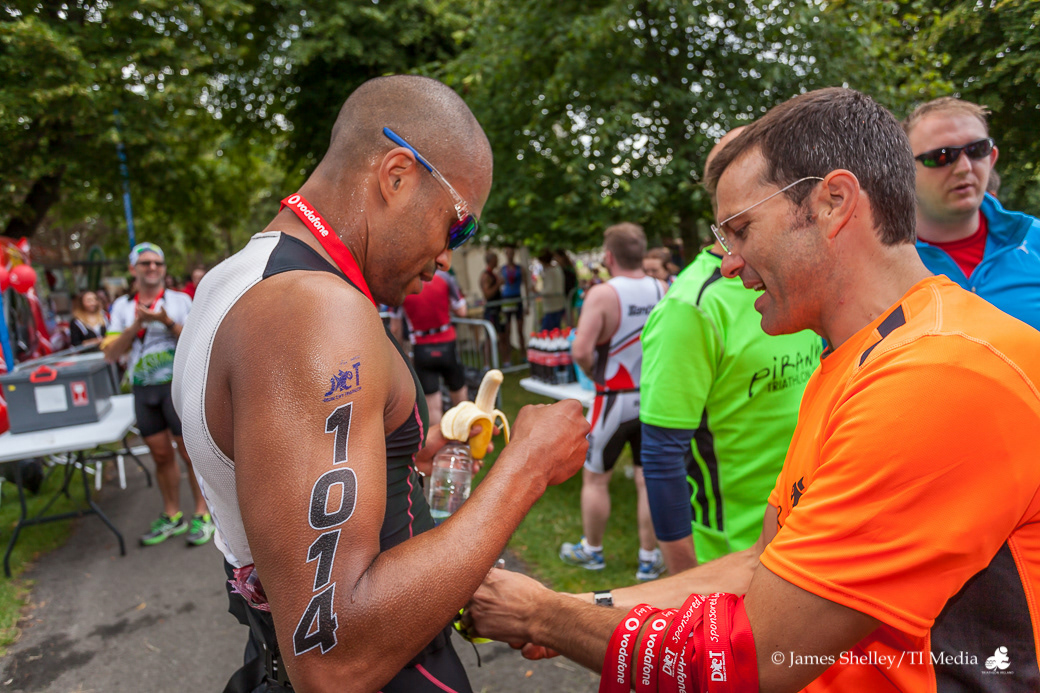 "The atmosphere, the course and the coveted medal at the end could not be faulted." Bernie Dillon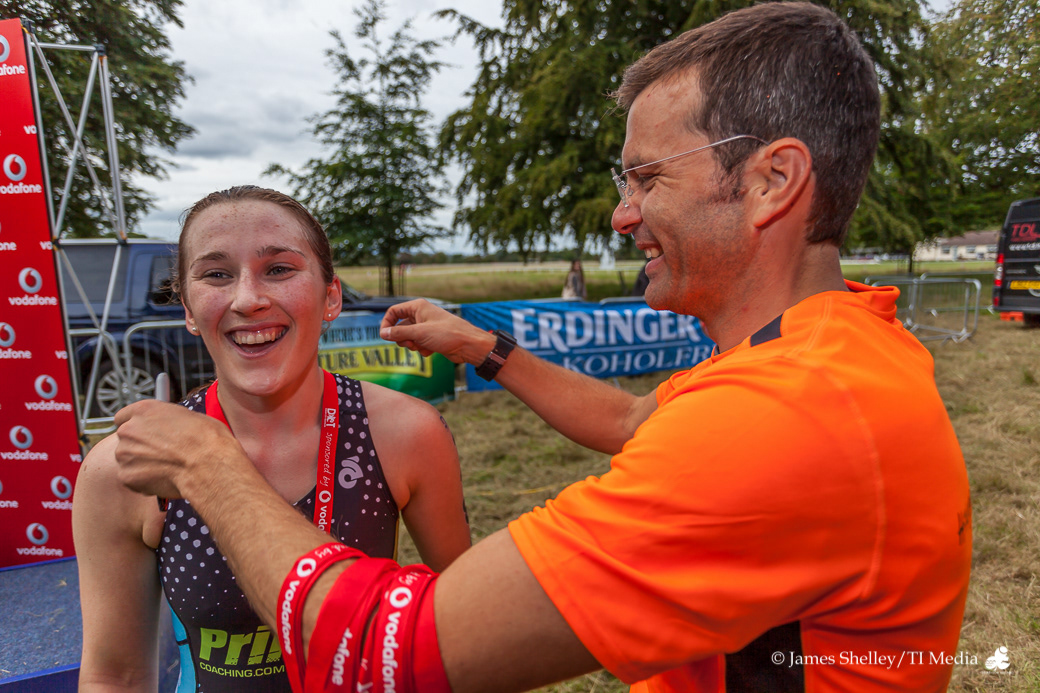 yours truly getting to present them too was super cool - toward the end of the event when a good few had been presented, those speedy athlets that passed us by, made the round trip back to get theirs.
the cool thing about the digital age is that we as designers are able to do more with our work. The DCT brand has existed for quite some time, way before I became a member of the triathlon cub. Being able to have a little fun whilst creating the 3D data necessary to produce a 3D model for 3D printing and and then to see that materialized into 1000 units is something else. 
It doesn't end there - the 3D data has longer legs than that. delving in to the magic of Cinema 4D, photoshop and Aftere Effects the sky is the limit where graphic and animated applications all become possible.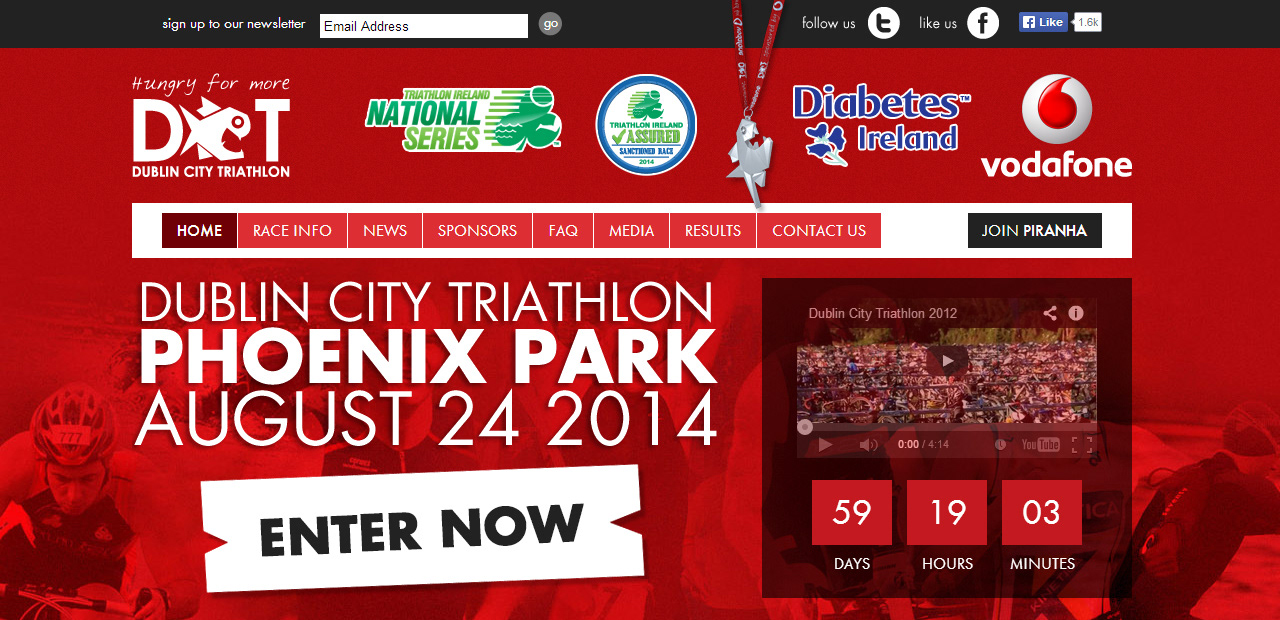 translating into other forms of media on the officil DCT website
making an appearance on Twitter