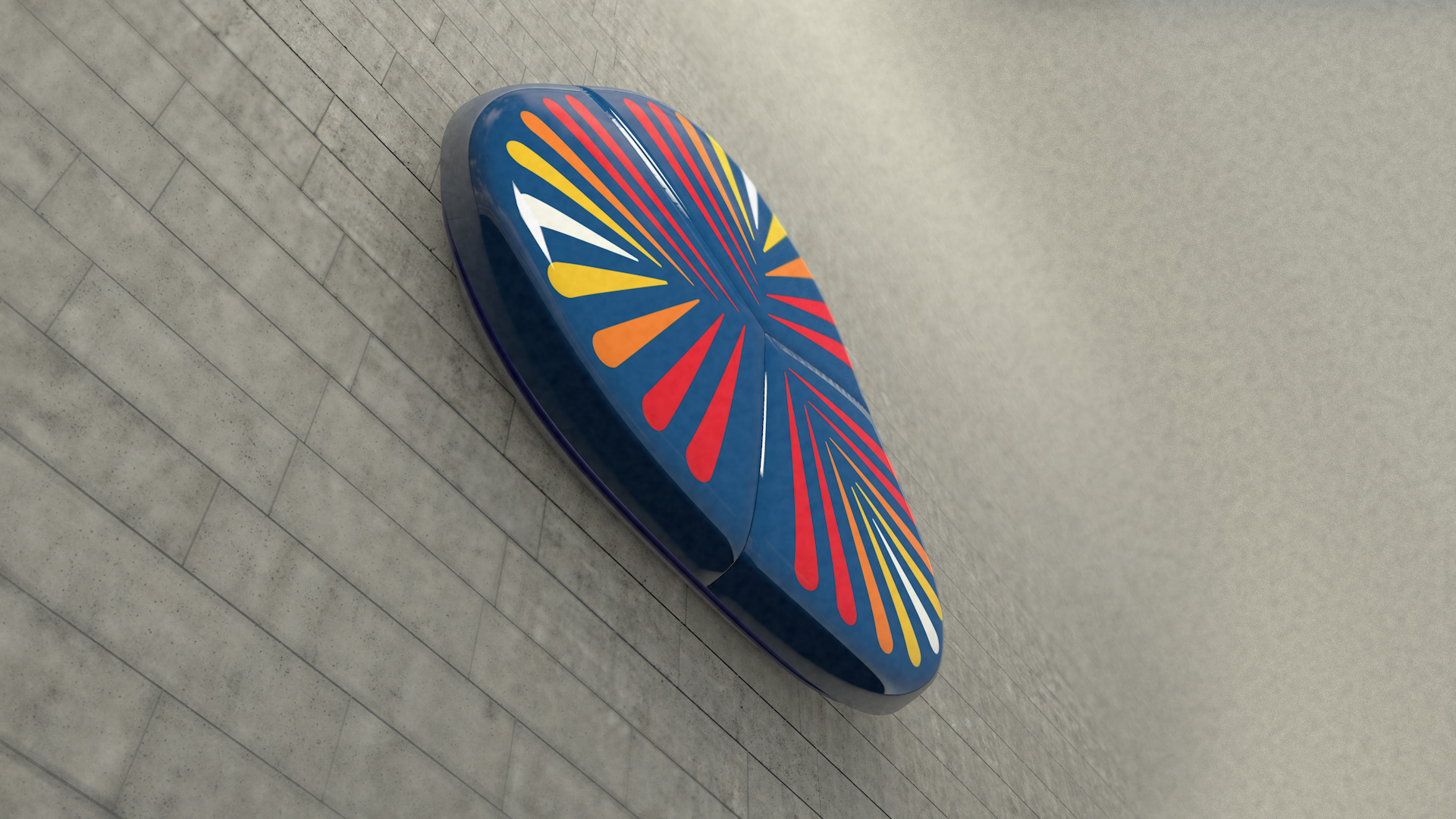 Nearly a decade ago, the banking sector in Nigeria was overhauled, with many banks consolidating to create a more formalized and structured industry sector.  With this restructuring came competition that the various banking groups had not experienced previously. 
The requirements for FinBank as a whole were to design and develop unique branding touchpoints to set them apart from their competitors.  Taking what had been developed by our graphic design team, I set out to develop a signage system and signage family for interior and exterior applications.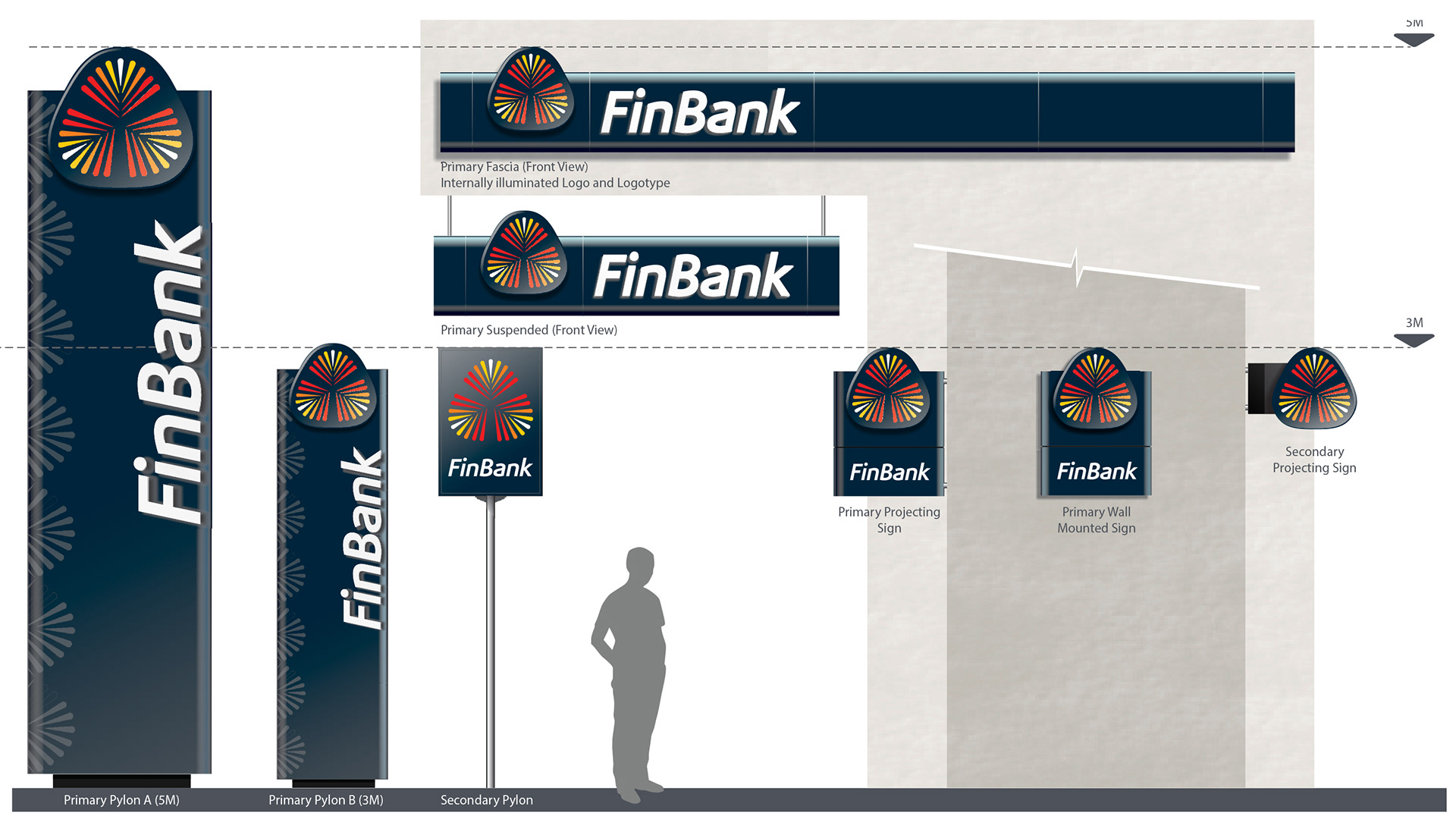 With the volume of signage elements required, I had the opportunity to design a completely custom solution. My designs were accompanied with full specification documents which I developed, covering manufacturing, installation, technical and application guidelines.  For this project I had to specify the manufacturing materials and select the manufacturing process.  A key challenge of this project was designing the signage system so that it could be manufactured and shipped in component form.