Vodafone animated retail POS 2008 - 2011
A retrospective view of advertising done for Vodafone Ireland from 2008 - 2011.

A collection of works for Vodafone Ireland retail spanning from 2008 to 2011. The projects featured included 3D modeling, 3D rendering and 3D animation for the sole purpose of showcasing new phones bigger and better than the other telco's on the high street. Some campaigns and models went on to live in the press ads and on television.

extracts from my favorite campaigns.

the above are two routes to the same brief: 'Back to College'.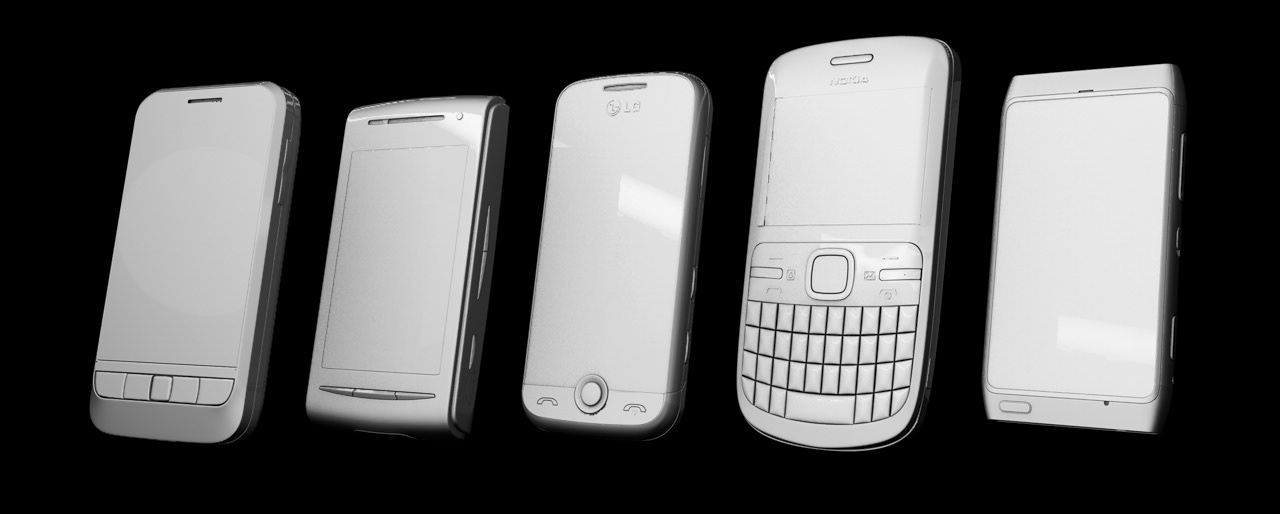 models ready for makeup and wardrobe.
all textured, lit, animated and ready to roll.